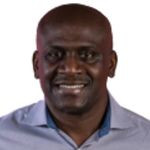 E. Hendrickson
(4-3-3)
1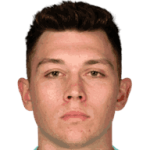 Gabriel Slonina
G
3
Jonathan Bornstein
D
5
Rafael Czichos
D
2
Boris Sekulić
D
20
Wyatt Omsberg
D
10

Xherdan Shaqiri
A
30
Gastón Giménez
M
8 Chris Mueller
M
31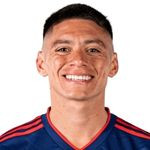 Federico Navarro
M
21
Fabian Herbers
A
9
Nnamdi Chinonso Offor
A
(4-2-3-1)
P. Noonan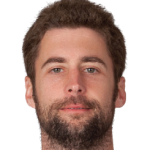 G
Roman Celentano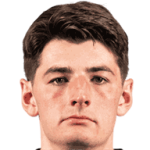 18
D
Alvas Powell
2
D
Nick Hagglund
4
D
John Nelson
3
D
Ian Murphy
32
M
Júnior Moreno
93
M
Luciano Acosta
10
M
Obinna Nwobodo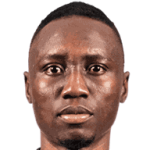 5
M
Álvaro Barreal
31
M
Dominique Badji
14
A
Brandon Vazquez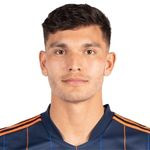 19
Bench
99
Stanislav Ivanov
A
7
Jairo Torres
M
14
Jhon Espinoza
D
23
Carlos Teran
D
34 Chris Brady
G
26
Jhon Durán
A
36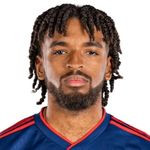 Andre Reynolds
D
40
Brian Gutierrez
M
22
Mauricio Pineda
D
D
Geoff Cameron
20
D
Tyler Blackett
24
M
Harrison Robledo
35
A
Arquimides Ordonez 29
G
Kenneth Vermeer
25
M
Haris Medunjanin
6
D
Raymon Gaddis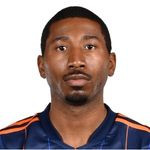 28
D
Zico Bailey
16
A
Nick Markanich
33
Offense
10
Shots inside the box
7
8
Shots outside the box
4
Defense
Discipline
Tactical
J. Moreno
L. Acosta
(0-1)
R. Czichos
J. Duran
C. Offor
B. Gutierrez
F. Herbers A. Ordonez
D. Badji
J. M. Torres Ramirez I.
C. Mueller T. Blackett
A. Barreal
J. Espinoza
J. Bornstein
(1-1)
J. Duran
assist by X. Shaqiri

(1-2)
L. Acosta
H. Medunjanin
L. Acosta
This content is provided and hosted by a 3rd party server. Sometimes this servers may include advertisments. Soccercatch does not host or upload this material and is not responsible for the content.